Made with the high quality PVC material for durability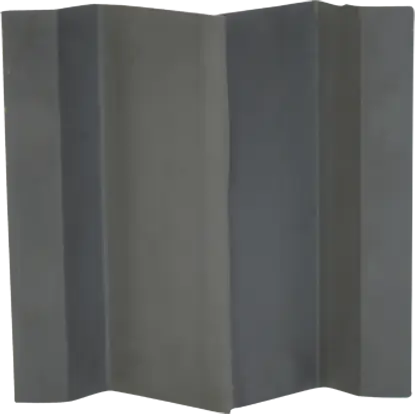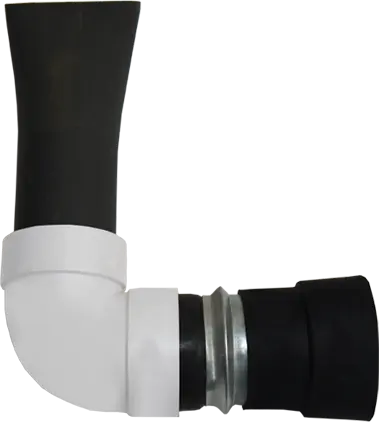 Specially designed for optimum cleaning of rotary filters.
PVC air Diffuser designed for optimum performance of air conditioning. Made with 2.5mm thickness PVC sheet and SS fitting bolts for long life.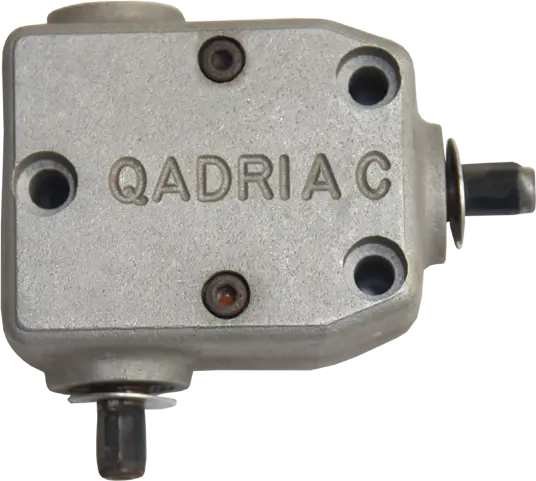 Specially designed by Qadri Air Control for maintenance free operations. Bush system is replaced with bearings.